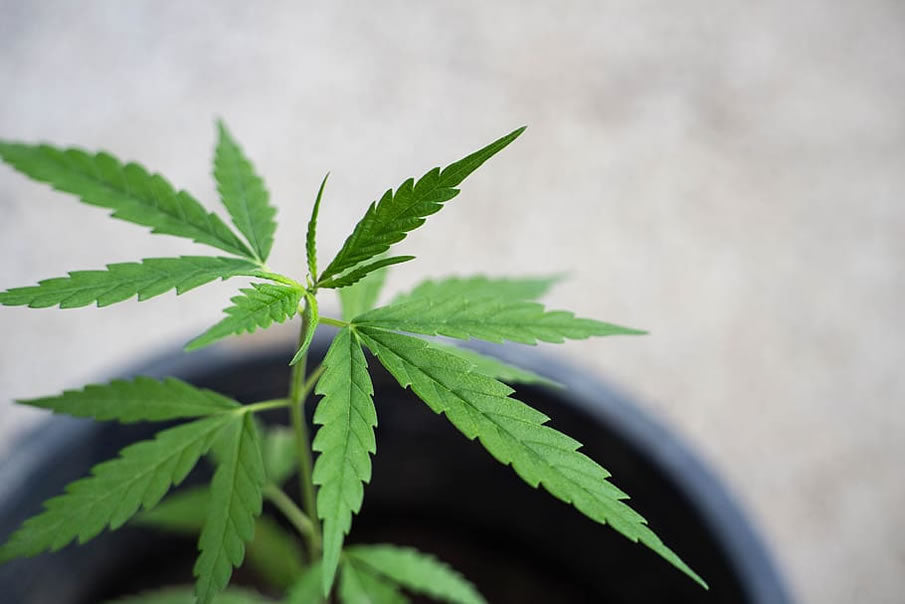 Are you thinking about jumping on the
CBD oil
bandwagon? Supplementing with
cannabidiol
has plenty of benefits, with people all around the world raving about their results on social media.
So, is CBD oil right for you?
Let's take a quick look at the health advantages of using CBD oil, and where you can source the best products online.
Why Use CBD Oil?
CBD oil is a relatively new alternative supplement. For decades, the government outlawed research on the cannabis plant, preferring to schedule the plant as a drug. After decades of prohibition, the government slowing started relaxing laws around cannabis in the early years of 2000.
CBD oil is one of the many cannabinoids found in the cannabis plant. Researchers state that it could offer significant advantages to optimizing human health. CBD reduces inflammation in the body, producing a soothing effect on the nervous and gastrointestinal systems.
The Therapeutic Benefits of CBD Oil
Are you one of the 50-million Americans dealing with sleeping issues? More than 80 sleeping disorders, like insomnia, can ruin your mental health and well-being. Perhaps you're one of the 40-million people trying to cope with anxiety in your life?
When we feel pressure on our mental health, many of us turn to the medicine cabinet looking for help. However, potent pharmaceutical compounds can result in dependency on medications, when all we want to do is feel some sense of normalcy.
CBD
offers people a natural alternative to pharmaceutical drugs when it comes to treating a variety of ailments. The calming effect of CBD on the nervous system and body helps you drift off to sleep instead of tossing and turning all night.
Dosing CBD during the day can help people maintain a stable mental state, avoiding issues with high-anxiety. CBD offers so much value to our everyday lives that it deserves a special place in everyone's supplement regimen.
How to Choose the Best CBD Oil Brand?
When choosing a brand to trust with your CBD oil, we recommend you look for the benchmark "third-party testing" certification on any products you're interested in purchasing. Third-party testing ensures that you're getting the purest product.
Look for CBD manufactures that follow GMP guidelines for best practices, and source extracts from manufacturers you can trust. CBD oil should never get you "high." Look for products that meet the guidelines of less than 0.03% THC.
ViveCBD.com – The Top Choice for CBD Oil Online
ViveCBD is your top destination for CBD online. This company offers a range of broad-spectrum CBD tinctures, available in a variety of strengths, from 250mg to 4,000mg per 30ml bottle. ViveCBD utilizes third-party testing on all its products to ensure it provides the purest product to its customers.
With ViveCBD, you get access to organic,
THC
-free CBD oil that's vegan-friendly. For those that find the taste of CBD oil challenging,
ViveCBD
offers plenty of flavors to help you enjoy your CBD every day. Try the refreshing spearmint, the sweet strawberry, or enjoy your terpenes with the natural flavor.