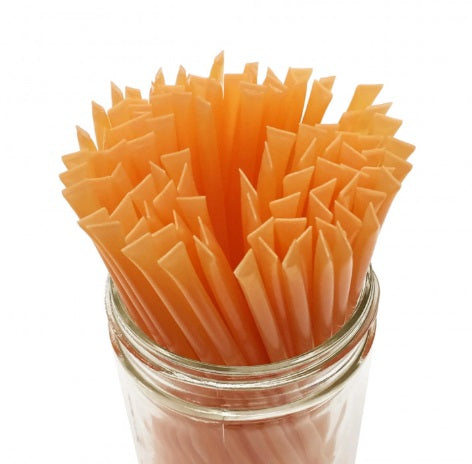 How long do CBD honey sticks last?
Well, there are three questions inside that one question. First, what is the shelf life of CBD honey sticks?. Second, how long CBD honey sticks last in your body? Third, how long the effect of CBD honey sticks last? Let's discuss the shelf life of CBD honey sticks first.
First: As we know, hone can preserve medicinal herbs and food for a very long time. Also, honey never gets spoiled as long as it is appropriately preserved. CBD infused honey sticks are not so different than plain honey. That being said, CBD honey sticks can last much longer than the actual expiry period of the CBD extract.
Second: CBD honey sticks are edibles, and it reaches your bloodstream after going through the digestion process. Our body is used to store the excess nutrients and unwanted fats in the fat cells. Our body burns the fat cells only when it requires more energy. For instance, you can burn the fat cells when you work out when you play an outdoor sport, or maybe when you starve. CBD typically lasts in your system for at least a week from the time you consume it.
Third: You might feel the effects of CBD for around 1hour or so, but it stays in your system for much longer than that. People with intense pain or high anxiety might feel the effects of CBD fading away very quickly. Such people can obtain the best result by determining the optimal dosage for them. It is best to increase the dosage gradually until you find it satisfying.
If you are looking to buy the most efficient CBD, buy it from the most authentic brand. Our CBDhoney sticks contain the best hemp extract, and it works well even for people who need immediate CBD impact.