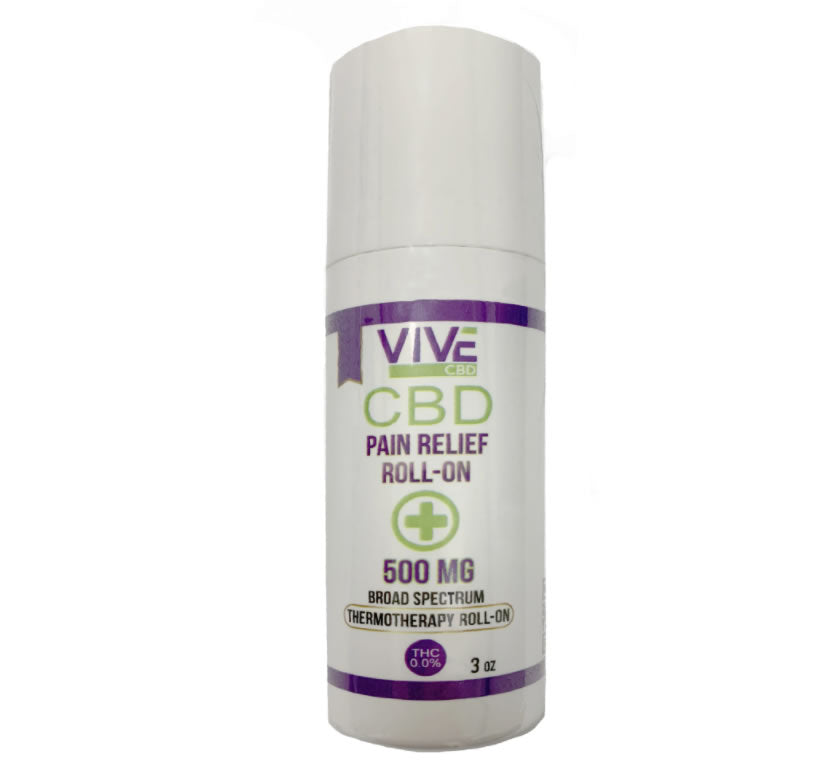 What is a CBD roll-on used for?
Cannabidiol (CBD) is a beneficial natural compound abundantly present in Cannabis Sativa plant varieties. CBD oils and edibles are healthy in many ways, but pain management is one of the most crucial reasons people prefer CBD roll-ons. Studies suggest that CBD can be an excellent option for alleviating chronic pains.
Some people may think that CBD roll-ons are helpful only for chronic pain management. That's not the truth, but CBD roll-ons can be beneficial in many other ways as well. Many users buy CBD roll-on sticks to retain skin health, and there are more such benefits. Let's explore the uses of CBD roll-ons in detail.
CBD roll-on for pain management
Sports enthusiasts, professional sportspersons, and workers involved in heavy weight-lifting tasks are the ones that use CBD roll-ons daily. These jobs and sports apply weight-lifting, repetitive actions, and jerky movements. As a result, they suffer pains at the end of the day.
CBD oils and CBD edibles can be the ideal options for managing pains caused by underlying ailments(ex: spine-related pains). However, CBD roll-on stick is the best choice for body pains, joint pains, back pains, shoulder pains, and muscle soreness.
Traditional pills can be effective in the short term, but they can damage your nervous system when used for a prolonged period. On the other hand, CBD topical options provide relief without damaging the nervous system, making them a perfect solution for the long term.
CBD roll-on for better sleep and faster recover
y
When you are in intense pain, you may not be able to sleep at night. When you don't get enough sleep, your pain will get worse. Not only that, prolonged pain can lead to anxiety, which will further slow down muscle recovery.
Sleeping aids could become ineffective if you keep using them every day. Besides, they can only provide temporary relief. Contrarily, CBD roll-ons can help you reduce joint pains and muscle pains efficiently. And, when your pain subsides, you can enjoy sound sleep at night.
CBD roll-ons soothe skin
Skin cells may get damaged due to harsh weather and external wounds. Besides, skin inflammation is one of the most common reasons for skin cell damages. As per studies, CBD has anti-inflammatory properties that reduce skin inflammation effectively.
CBD roll-on can help speed up cell growth and works as a moisturizer that protects skin from dehydration and several other skin issues. Besides, a CBD roll-on is the most convenient option to use when you are on the move.
CBD roll-ons for headaches
Headache may be a result of dehydration, anxiety, stress, or irregular sleep pattern. Besides, constantly spending time in front of your TV can be a reason for your headache. CBD roll-ons come with high-quality CBD extracts and other beneficial ingredients that can increase the blood flow on the applied area.
When the blood flow increase, your headache will subside slowly. Again, when you get rid of a headache, you can sleep well, and the anxiety and stress-related issues also will vanish. Remember, CBD roll-ons do this without damaging your nervous system. Besides, CBD roll-ons are more effective than traditional roll-ons for headaches.